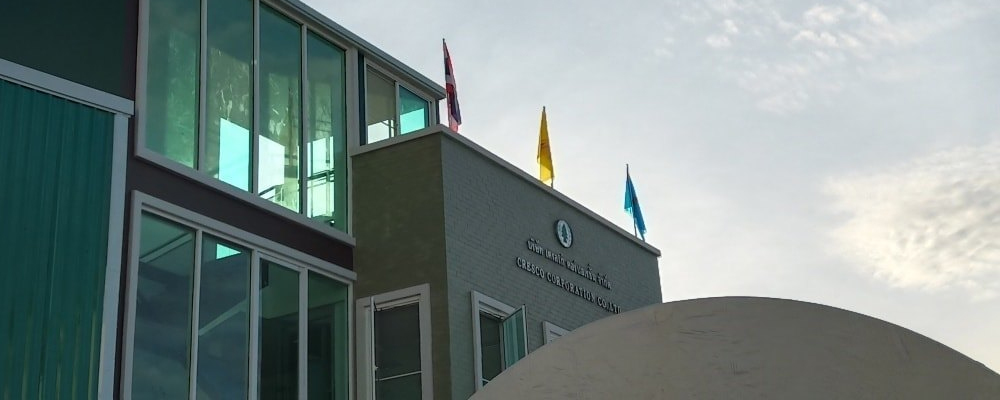 Cresco Corporation Company Limited was established on January 14, 2543. It has been operated by professional teams who have great knowledge, experience, and hands-on expertise in engineering, management, and project supervising fields, in order to provide the complete services in the electrical system, automatic control system, energy management system, devices and equipments related to the electrical system and energy-saving system, for all types of buildings and factory businesses.
Our past work results have been reputed for the excellence, both in technical and service terms, from all work processes. Our successes begin with preliminary data-and-demand collecting survey, design, select, and search for the appropriate devices and materials. Likewise, We offer the systems installation, inspect, test, and control the quality and safety, as well as providing the service after delivery, controlling budgets, and reducing the costs to the best for our customers.
Our goal is to reach the most optimized operation with the cutting-edge technology and excellent service, along with creating the satisfaction and the best benefits to our customers.