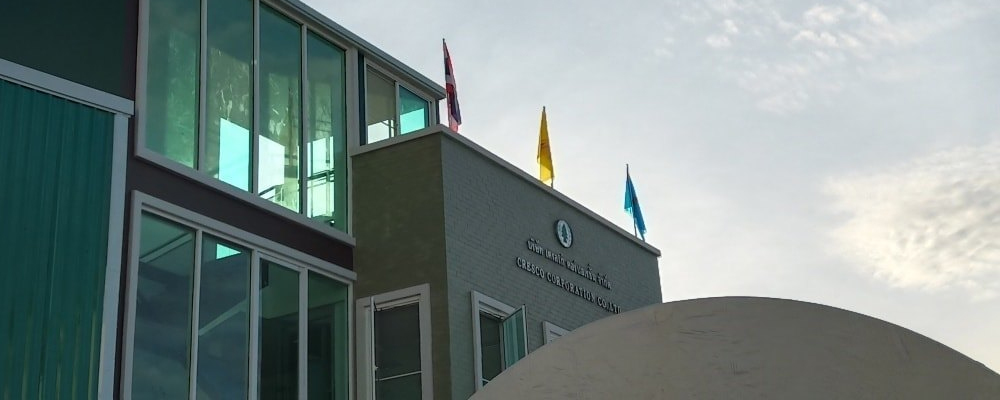 Ozone for water treatment

Water-quality improvement (water treatment)
Water-quality improvement is managed to make appropriate-quality water for drinking and using. Since some water sources have physical, chemical, bacterial properties more than the standard and are unsuitable for drinking. Therefore, it is needed to make the improvement (treatment). There are many ways of improvement processes for water quality that are used presently. Each method is appropriate and necessary for each water source.
Ozone use in water treatment systems for disinfection and water conditioning is better than the old chemical system that causes corrosion and scaling in the system. Technologies of water-improvement and water-adjustment by ozone is suitable for installing in the industrial factories or buildings that use cooling system by water-conditioning type, to replace the chemical water-adjustment system.